Spend an exceedingly magical day in Anis country


Just follow your nose and let the gentle aroma of aniseed lead you through the streets and into the heart of the historic Benedictine monastery. Step inside and absorb the beauty of the abbey, the abundance of tins and packets of sweets, and the confectioners coming hither and thither.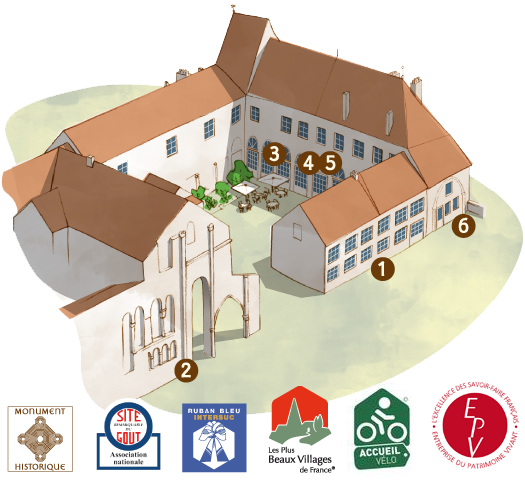 It's open all year round!
Our factory remains right at the heart of the Abbey of Saint-Pierre in Flavigny-sur-Ozerain. The visites and Anis tasting is free!
Enjoy a sneak preview of the tour by clicking this link: